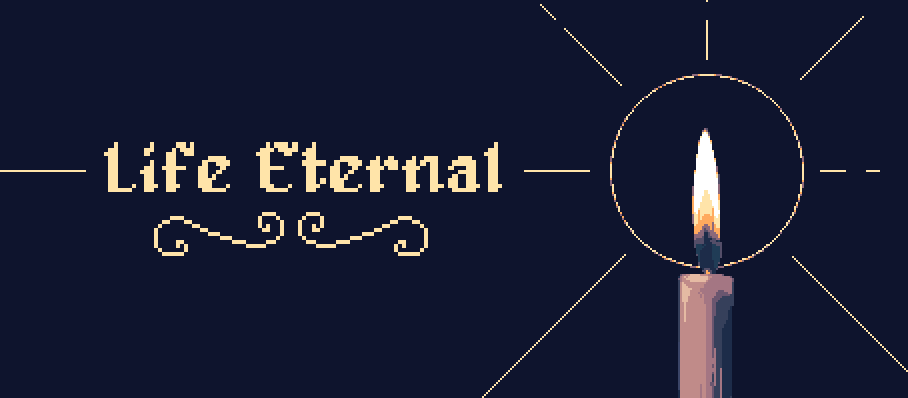 Life Eternal
Forevermore - Prequel Novella!
---
Hey!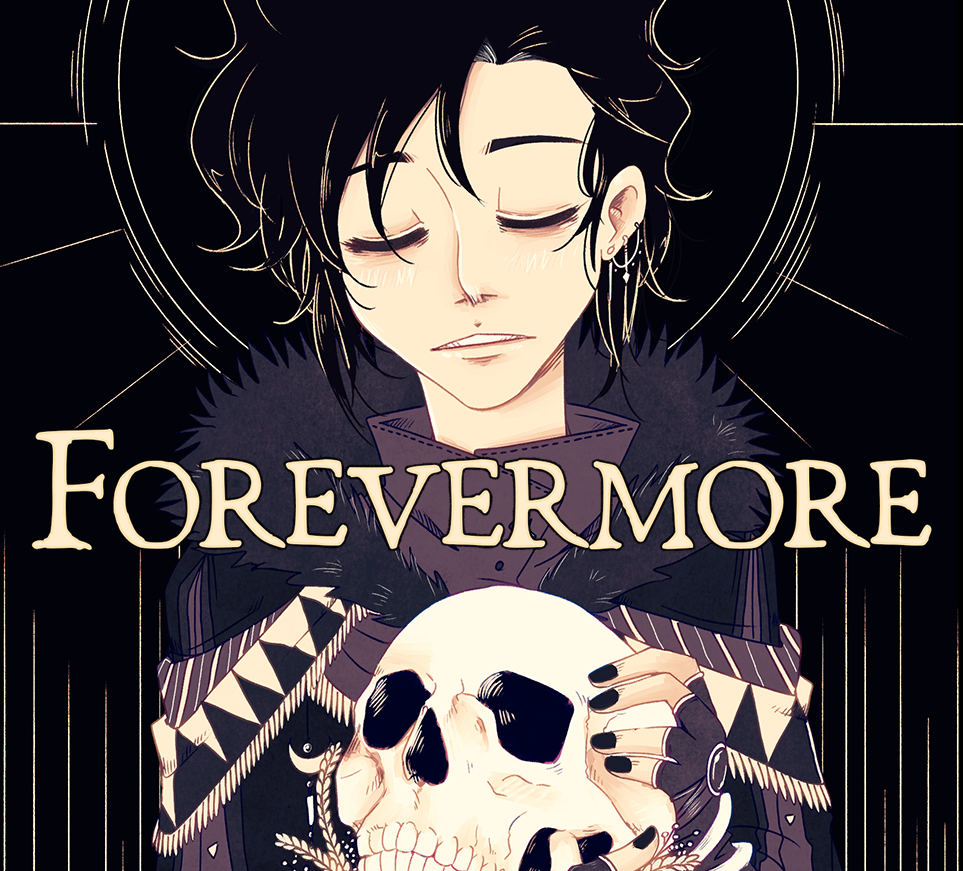 Forevermore, the novella prequel to Life Eternal, begins posting today! Every Tuesday will bring a new chapter to read for the next two months! So if you wanted to know more about our Necromancer (including his name) and his relationship with the skeletons (specifically Yorick), please check it out! I had a lot of fun writing, so I hope you have fun reading!
Click here for the first chapter! I won't be posting here every time there is a new chapter, so please come back to it every Tuesday if you think you'll like it!
Thank you again for all the support for this little game!