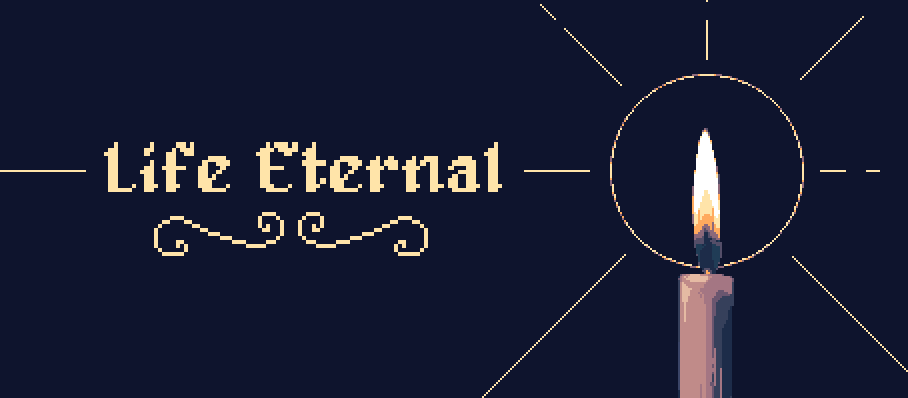 Life Eternal
IGMC Rebirth - People's Choice!
---
Hey! The people's choice has opened for IGMC: Rebirth! If this game touched you or you felt you enjoyed it, I'd super duper appreciate if you gave it a rating over on the submission page here: https://itch.io/jam/igmc-rebirth/rate/1609625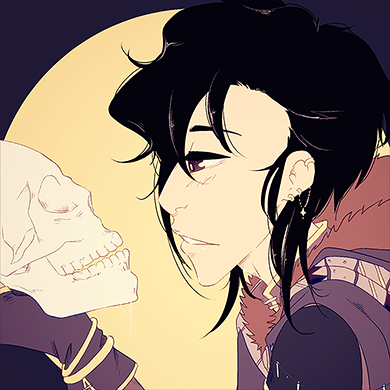 So far, the game has garnered over 500 downloads in such a short time frame and I am really proud of it. Since I hadn't done something like this, the total exploration focus with so few characters to play off one another, I was a little worried how it would be perceived. People have really seemed to like it, so that makes me happy!
Anyway, please if you liked this game, vote for it here! https://itch.io/jam/igmc-rebirth/rate/1609625